Scott Andrews
Principal
sandrews@roslynschools.org
(516) 801-5100
Carol Murphy
Assistant Principal
cmurphy@roslynschools.org
(516) 801-5100
Dave Lazarus
Assistant Principal
dlazarus@roslynschools.org
(516) 801-5100
Jennie Yi
Dean of Students
jyi@roslynschools.org
(516) 801-5100
At the High School
Senior Lianna Friedman won first place in the Medicine and Health category.
Upcoming Events
Today

Tomorrow

Monday

Tuesday

May 25, 2021

May 31, 2021

June 1, 2021

June 2, 2021
View Calendar
OCC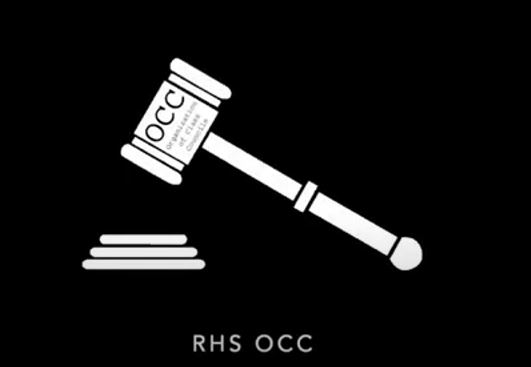 Digital Elective Course Offerings
Our Capital Program
In 2017-18, the high school's new gym, library and front entrance were completed, extensive interior renovations were undertaken, the bus garage on Round Hill Round was demolished, and parking lots were rebuilt. Lanscaping, masonry and lighting were completed in the summer of 2018 on the front entrance plaza, along with new masonry on the retaining walls along Roslyn Road and Round Hill Road. The visitor entrance near the guidance and attendances offices was rebuilt with increased security features and reopened in September 2018. For ongoing reports, photos and details about the capital program district-wide, please visit the Capital Projects web page.

(photo) Students in the newly renovated library, February 2018.