Return to Headlines
Roslyn is pleased to welcome several administrators who are new to the district or taking up new positions this year.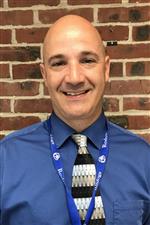 Gary Ramonetti is the new chairperson of the Science Department, replacing Thomas Lynch. He has taught in Northport, West Hempstead and Elwood, where he was Lead Science Teacher, and for the last several years was an administrator in the Deer Park school district. He is a graduate of LIU/Post and has a master's degree in biology from Queens College.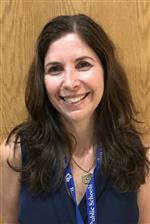 Cindy Samide is now Assistant Director of Pupil Personnel Services.
She joined the district staff in 2013 as Teacher Representative to the Committee on Pre-School Special Education and Parent-Child Coordinator, later becoming CPSE Chairperson. Prior to coming to Roslyn she was a special education administrator in various preschool programs. She has a bachelor's degree from Cornell and master's degrees from SUNY Buffalo and Bank Street.
Jennifer Sheehan is the new Assistant Principal at Roslyn Middle School. She is a 14-year veteran of the school district, starting as a Spanish teacher in Roslyn in 2004 and becoming chairperson of World Languages in 2016. She replaces Claire Scordo, who has taken a position in another district. She has bachelor's and master's degrees from LIU/Post.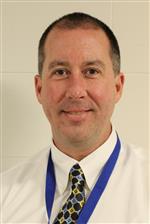 Thomas Szajkowski is Assistant to the Superintendent for Administration and Special Projects, replacing Kevin Carpenter who retired in September. Most recently he was in charge of operations and maintenance in the Portledge School, and previously held administrative positions in facilities and/or school business in the Locust Valley and Carle Place school districts, as well as the Ross School and the NYC Department of Education. He has a bachelor's degree and an MBA from Dowling College.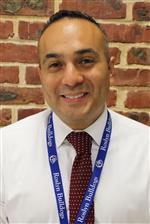 Roberto Trigosso joins the faculty as our new chairperson of World Languages, replacing Jennifer Sheehan who is now Middle School Assistant Principal. For the last several years he had been principal of the Valhalla Middle School in Valhalla, NY, and previously was a teacher of foreign languages in the Half Hollow Hills school district. He is a graduate of Stony Brook University with a master's degree from Touro College and a doctoral degree from Fordham University.